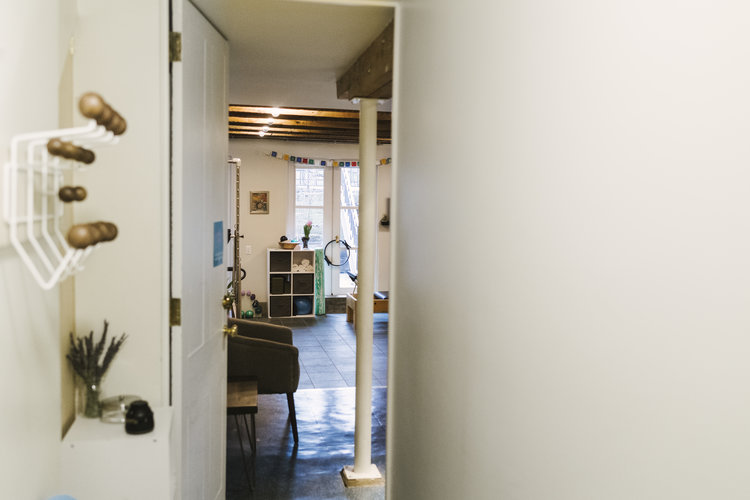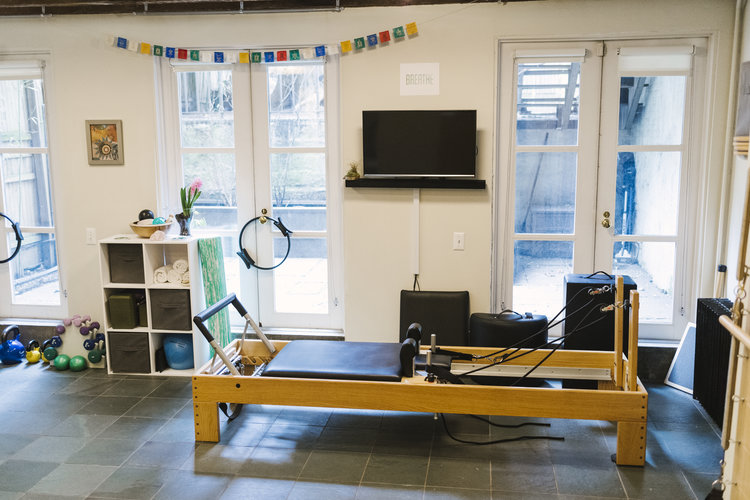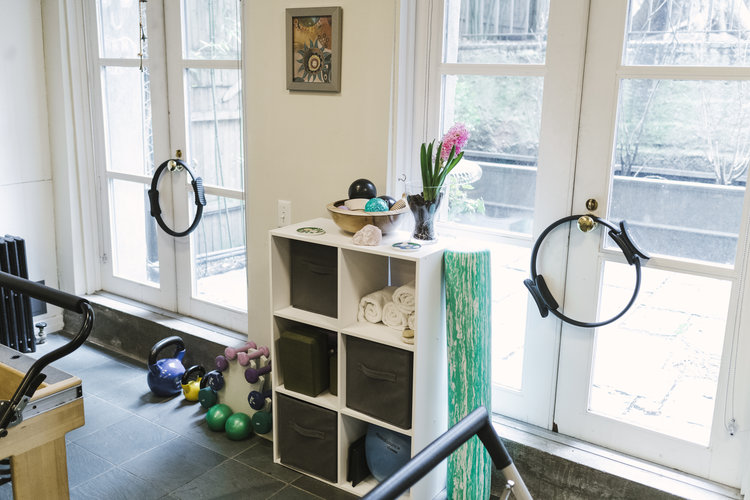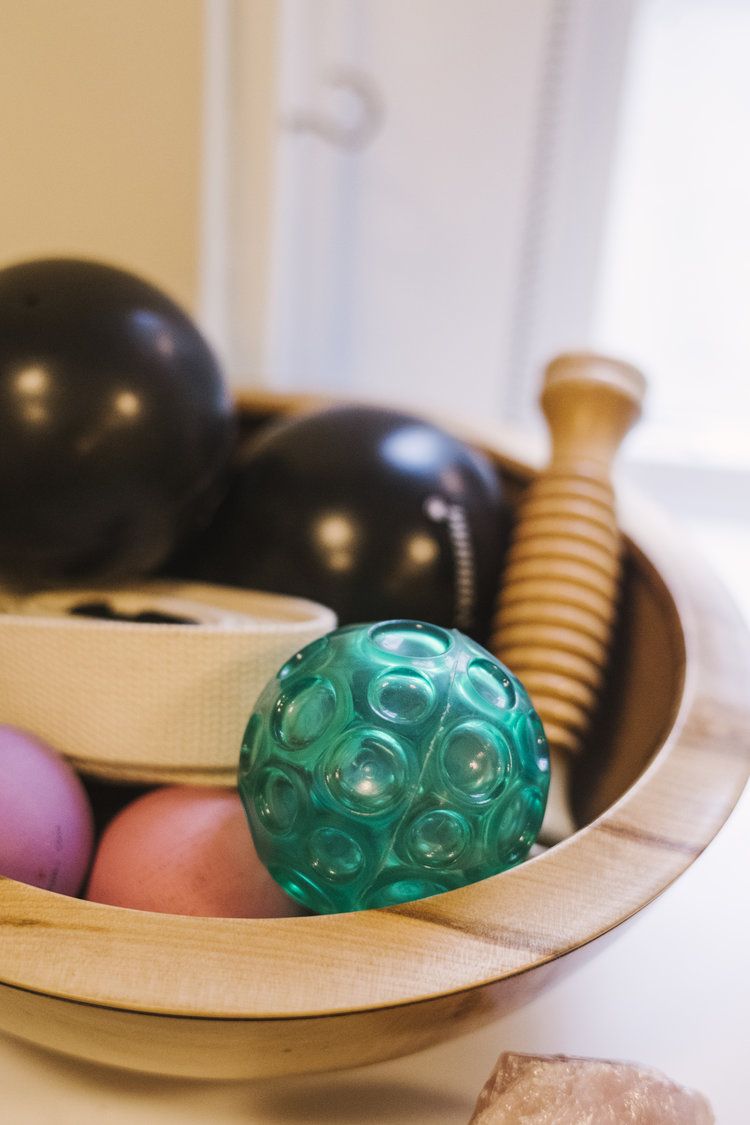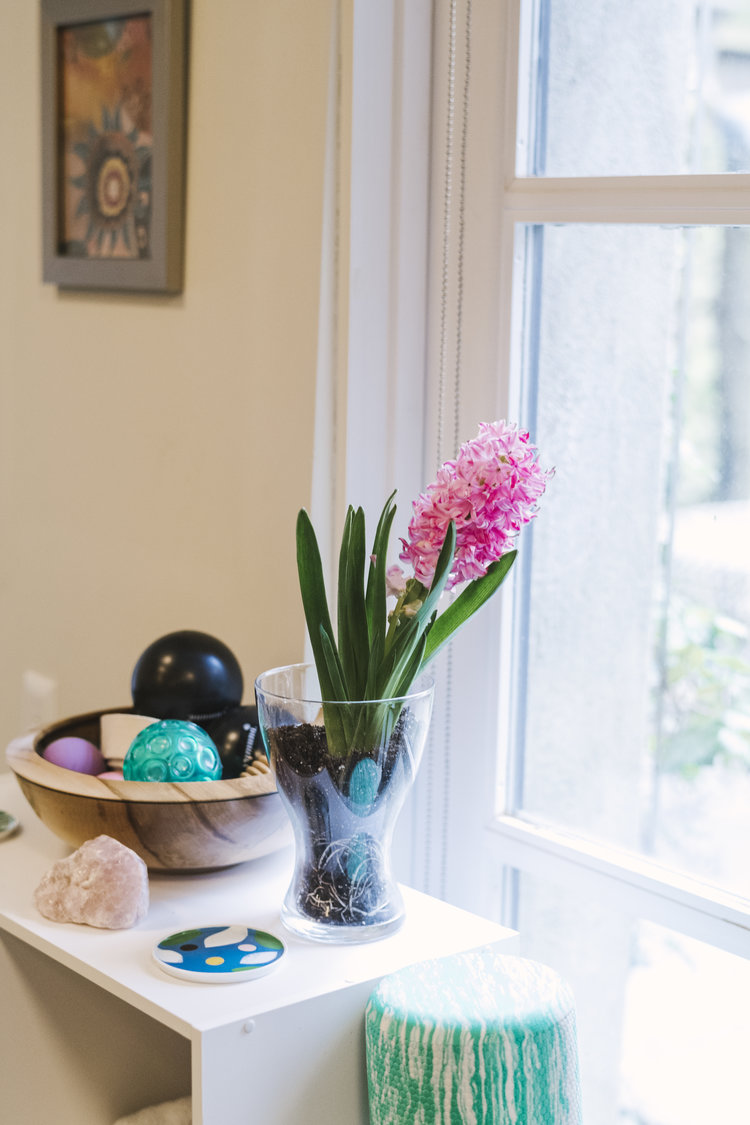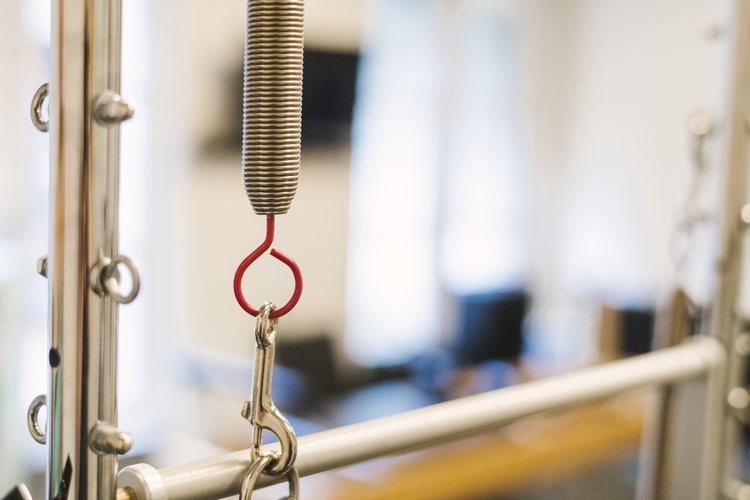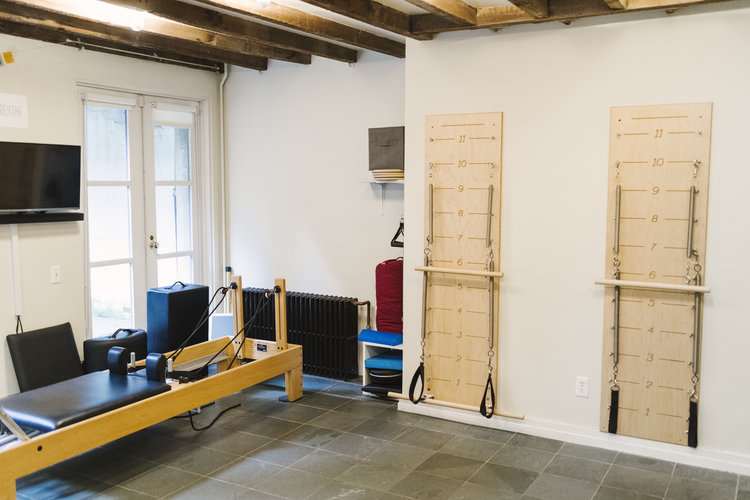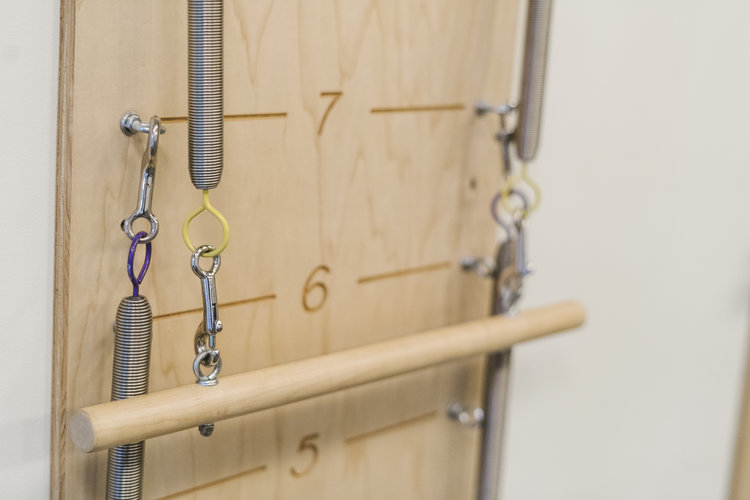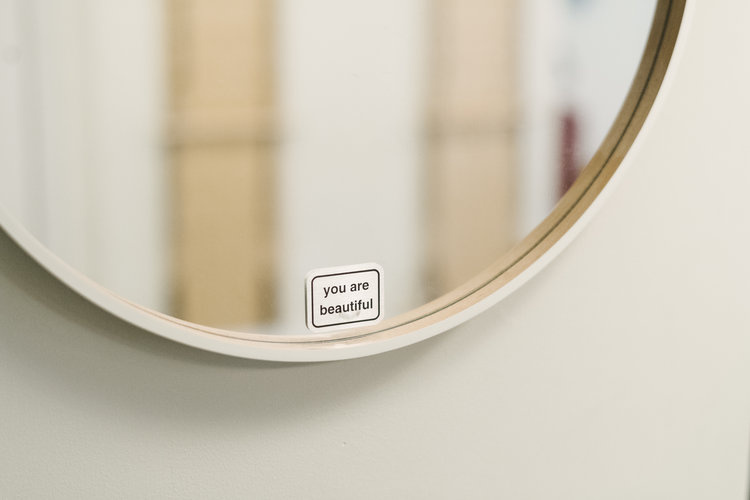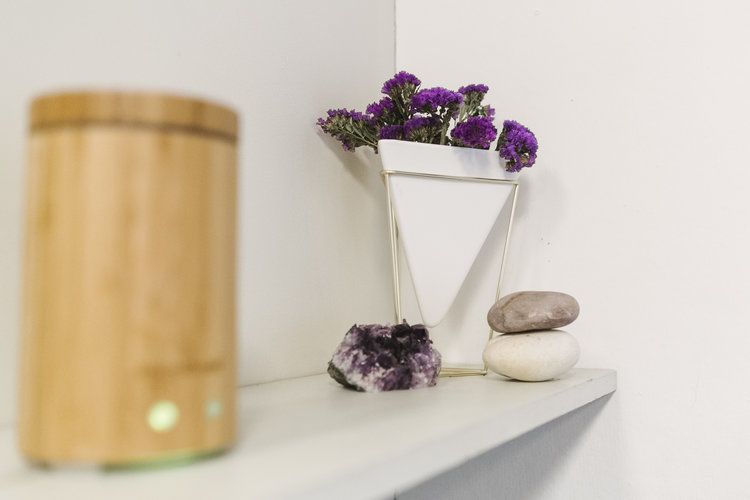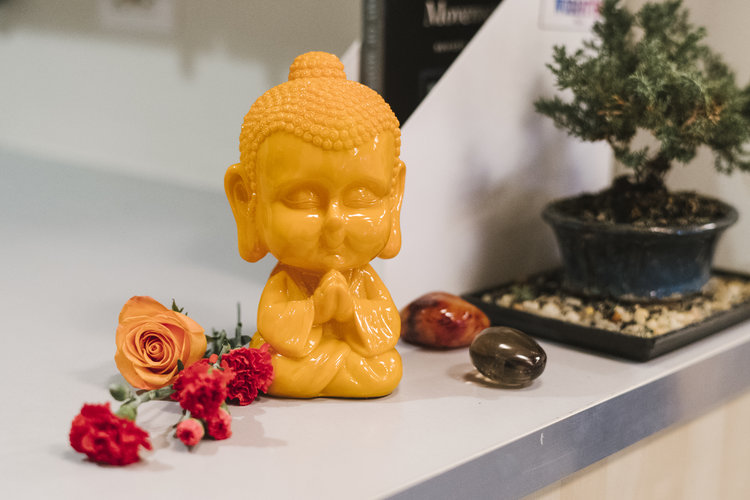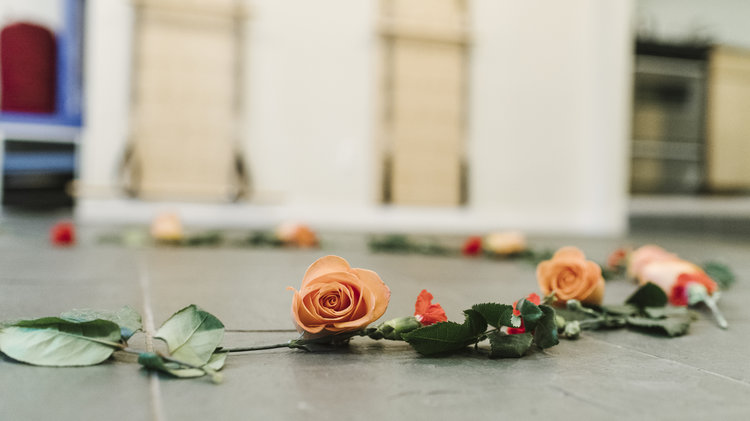 Our space is ideal for solo, duet, trio, or small group sessions as well as intimate events within the health + wellness space. Accommodating a maximum of two instructors at a time, we offer a true boutique experience.
Equipment:
1 Peak Reformer
1 Balanced Body Reformer
2 Balanced Body Spring Boards
1 Balanced Body Wunda Chair
1 TRX
Free Weights
Kettle Bells
Foam Rollers
Floor Mats
Yoga Blocks
Pilates Balls
Myofascial Release Balls
Therabands
Rotational Discs
Spine Corrector
Balanced Body Arc
Misc Equipment
Facilities:
Waiting Area
Training Area
Bathroom
Kitchenette
Closet (Storage)
Outdoor Patio
*We are open by appointment only, so there is no front desk.
Our studio is typically available to rent in the late afternoon to early evening on weekdays and all day on weekends. There is flexibility to work alongside one other instructor or to book out the entire space, if available, depending on your desired level of privacy. We have included our current availability below.
Weekday Availability:
Mon 1:00pm-4:00pm
Tue 1:00pm-4:00pm
Wed 1:00pm-4:00pm
Thu 1:00pm-4:00pm
Fri 9:00am-9:00pm
Weekend Availability:
Sat 6:00am-9:00pm
Sun 6:00am-9:00pm
*Subject to change based on studio schedule, which is set quarterly.
As we are a boutique studio, we prioritize renters who intend to use our space on a recurring basis and have fairly consistent scheduling preferences. We have included our current rates below.
Hourly Rental:
5 Rentals $200
10 Rentals $350
20 Rentals $600
Monthly Membership:
35 Rentals Per Month
$995/month
*Rentals are 60 minutes each, including setup + cleanup. All duet, trio, and small group sessions require 2 rentals per hour.
Event Rental:
Per Hour $70/hour
Per Day $600/day
*Our space is available as-is. We are unable to move/remove furniture or equipment for your event. Setup + cleanup time must be included within your rental booking.